Interior Design Magazines: Vogue Living May/June 2015
Interior Design Magazines: Within the Pages of May/June 2015 Vogue Living is elegance and iconic style.

Yet again a lovely collection of classic design and world-wide new information of products from everywhere, including the best from Paris Maison & Object 2015.
Have a look through my 6 favourites I found WithIn The Pages of this months Vogue Living May/June 2015. If you like them let me know in the comments below.

Robyn Cosgrove Rugs
Living Edge Crosshatch Chair
Buster + Punch – Buster Bulb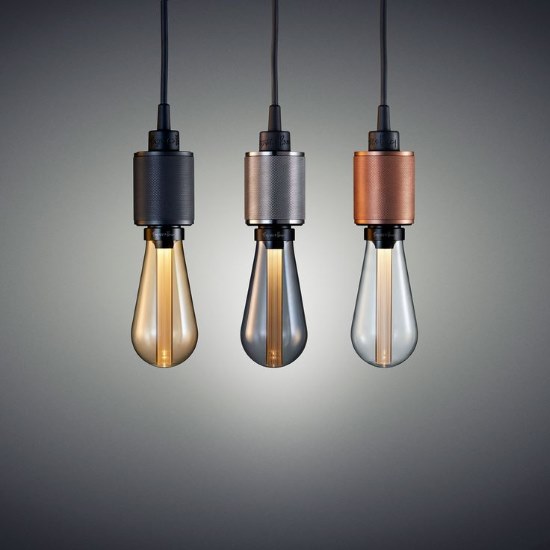 Caesarstone – Classico – Raw Concrete
Articolo Architectural Lighting Ici pendants
WHAT IS YOUR FAVOURITE ITEM?
Let me know in the comments below!
All images via respective product/ business owners
Sign up to receive our newsletter to keep up to date with what else we spot in our daily travels.
Pin it for later!